Smilelign is a clear brace system that delivers excellent results for thousands of smiling patients every year. Established in 2012, Smilelign works with dentists across the UK to give you the smile you've always dreamed of.
So, how does it work?
A 'SERIES' OF CLEAR BRACES
Smilelign consists of a series of virtually invisible braces, or removable 'aligners', that are changed every two weeks.
Each aligner is carefully designed specifically for your teeth and moves them incrementally in small stages, little by little, week by week, until they have reached the final position prescribed by your dentist.
Treatment can take as little as 12 weeks and depends on the complexity of the tooth movement required.
Even under gentle pressure teeth will move - the basic premise of all orthodontics. With Smilelign, each clear aligner, marginally different to its predecessor and successor, moves your teeth a fraction of a millimetre at a time.
Our technicians scan your models and, using our specialised software, meticulously plan your tooth movements. Working from your dentist's prescription, we craft you your bespoke treatment plan - and your future smile!
Sent to your dentist, your treatment plan includes: before & after images of your teeth, an animation showing the movements required, and a set of pre-aligners - designed to see if clear braces are the right treatment for you.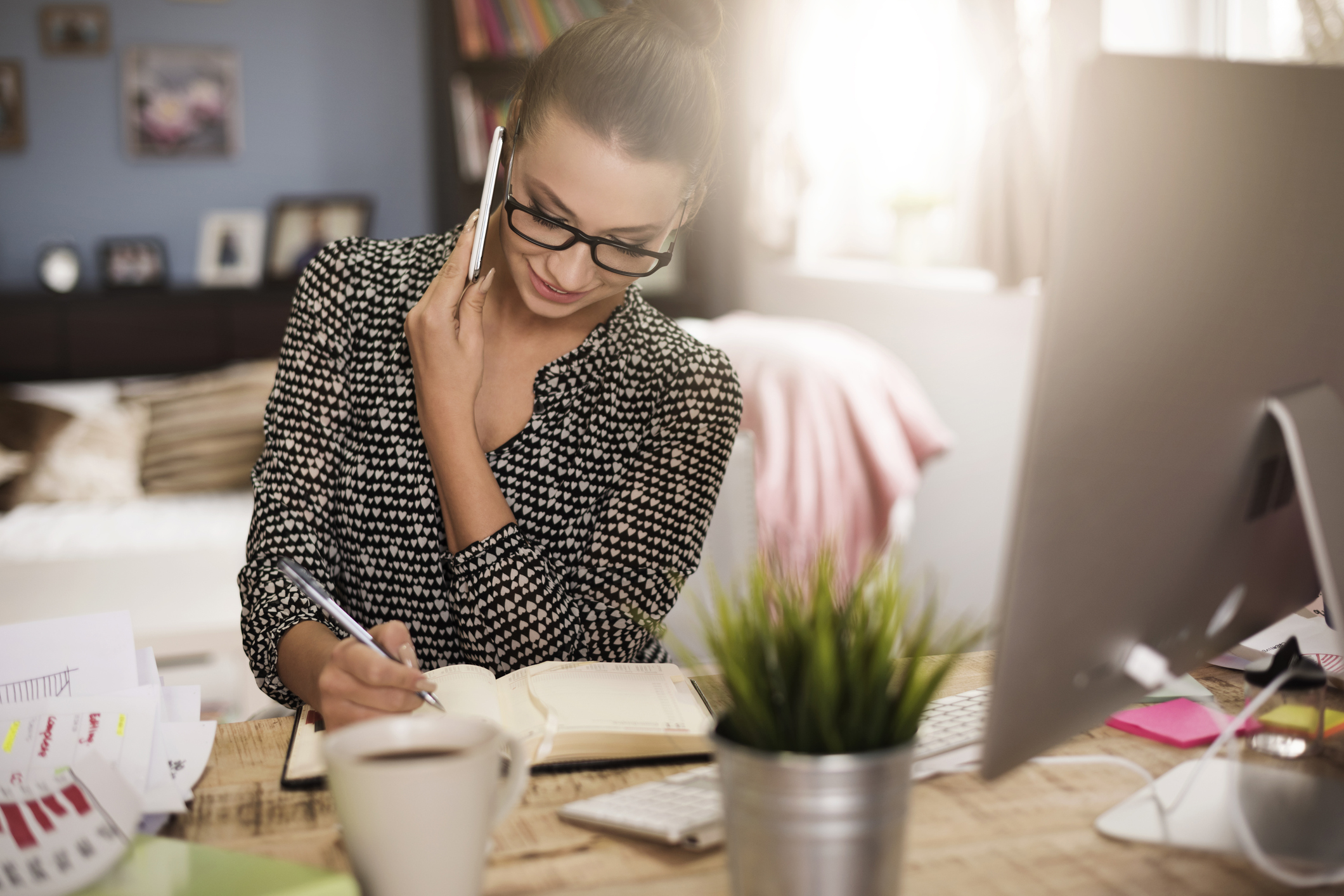 WILL INVISIBLE BRACES AFFECT MY DAY-TO-DAY LIFE?
Smilelign invisible braces are clear, slimline and comfortable.
Designed to work with you, you don't need to change what you eat, or when you eat - just remove the aligners, enjoy, and remember to put them back in afterwards.
You also remove the aligners to clean your teeth, meaning that you maintain good oral health without the need for additional hygiene appointments.